Celis Brewery Is Our Inaugural Brewery of the Month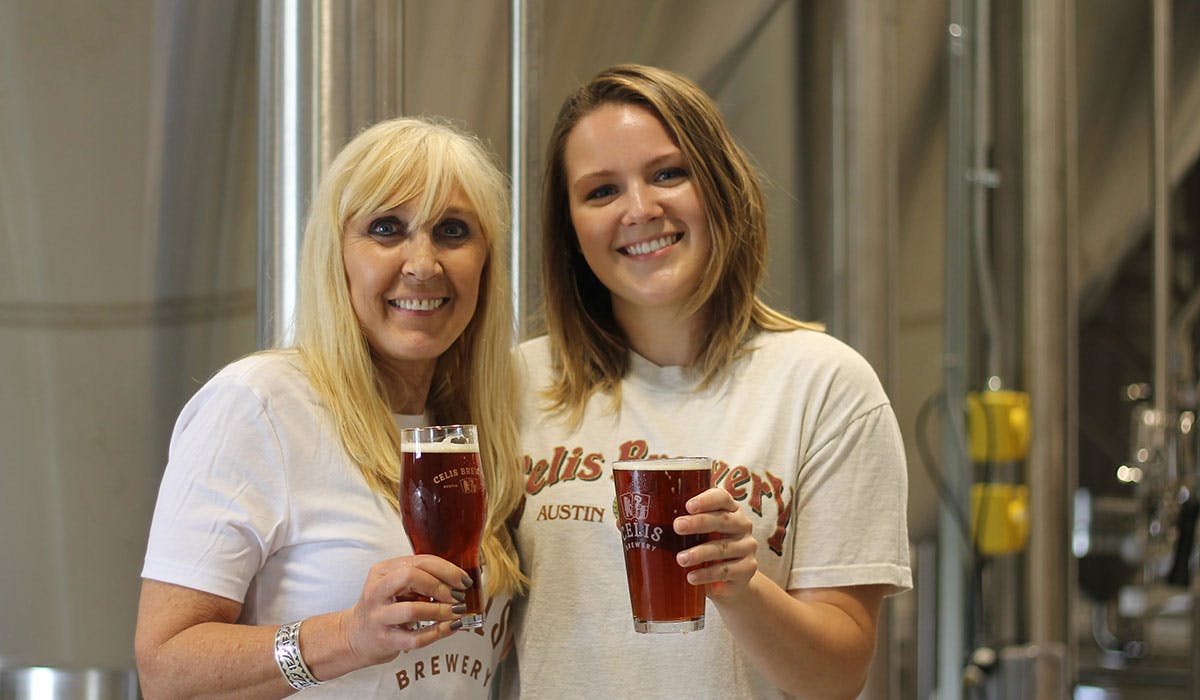 You all know how much we love great beer, Tapheads, and we're taking our celebration of the best breweries to the next level by selecting a Brewery of the Month. We're honored to kick off the festivities with Austin's own Celis Brewery, established in the Live Music Capitol in 1992. We'll feature 4 Celis Brewery beers on our self-pour wall, each 25% off. Try them all and let us know your favorites!

The mother-daughter dynamic duo of Christine Celis and Daytona Camps honor the legacy of Pierre Celis, Christine's father and world-famous father of Belgian-style "Witbier" who launched the first Celis Brewery in 1966. Their craft beer selections are continually innovative while still containing the spirit and recipe that Pierre crafted to change the craft beer game.

And join us for a two outstanding events with Celis Brewery!

Feb. 12: Valentine's Night: Whether you're celebrating Valentine's, Galentine's, or a Friend Night, the delicious Celis Beer Float and take home a commemorative Celis Brewery pint glass!

Feb. 26: Austin FC Season Opener Watch Party: Listos! Austin's MLS team kicks off against FC Cincinnati and going Verde with a watch party filled with Celis Brewery giveaways, Austin FC prizes, and drink specials that would make Matthew McConaughey say, "alright, alright, alright!"