Beer of the Week: Zilker Brewing Company "East Side Beer"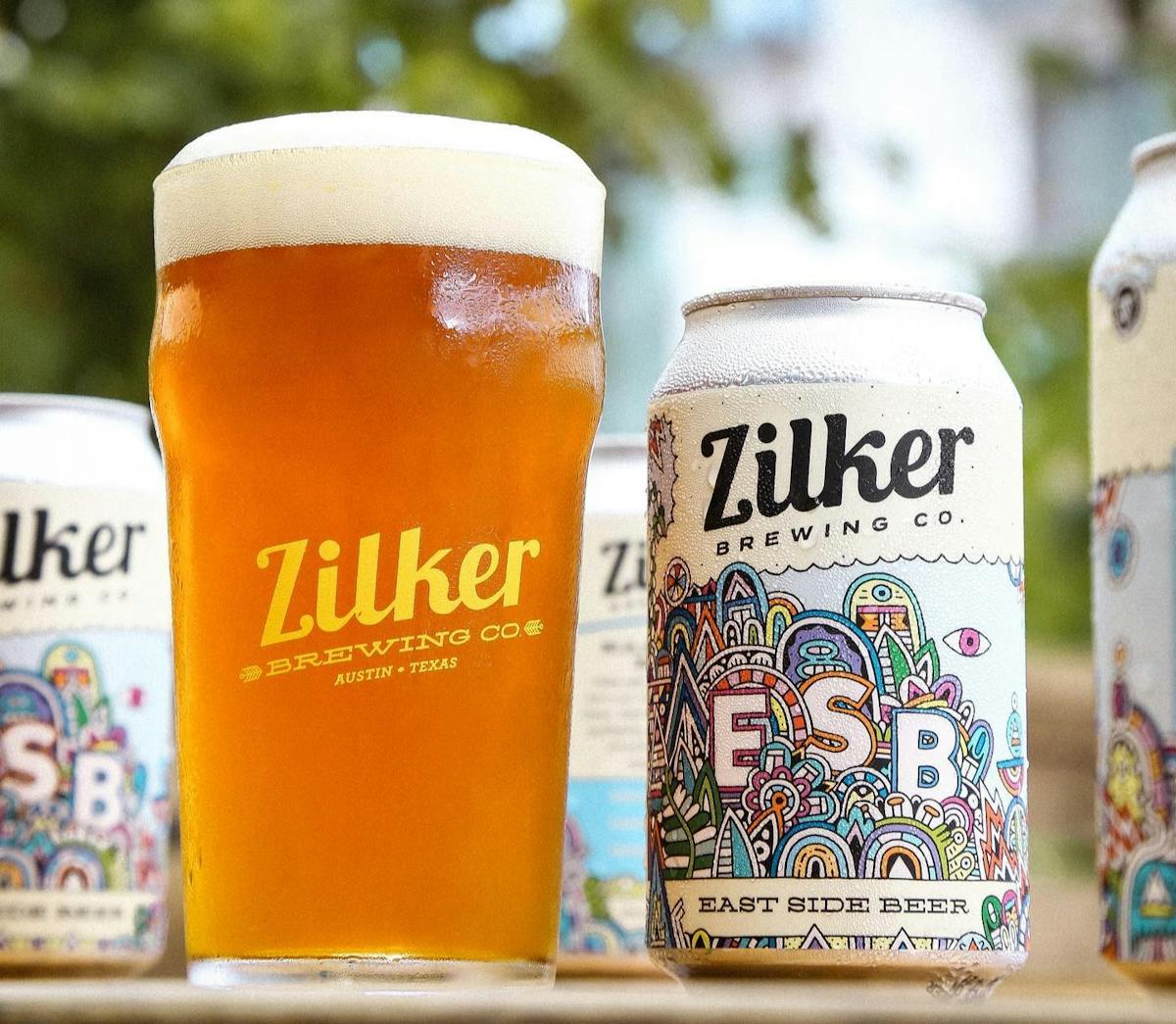 We love beer at OZ. Tap House and live to pass that passion on to you. That's why we celebrate the best bevs in the land with a new Beer of the Week every Thursday!
Come in to receive 25% off on this week's Beer of the Week, Zilker Brewing Company's "East Side Beer" until Feb. 4!
"East Side Beer"
Brewing Company: Zilker Brewing Company
It all started with a few Austin locals back in 2008– the Clark brothers, Patrick and Forrest, and their best friend from high school, Marco Rodriguez. The three dove headfirst into brewing with a setup in their garage. They quickly fell in love with the craft and dedicated their time outside of work to this new hobby. In 2015, after years of dialing their process and brewing award–winning beers, they decided it was time to go all in. They quit their day jobs and upgraded from the garage to the brewery and taproom on the eastside of Austin. The Zilker Brewing Company team has since grown as they strive to create high quality beer, foster community, and support craft beer accessibility. Now they continue to brew for the love of it.
Style of Beer: British Golden Ale

The British golden ale is a thirst-quenching refreshing beer that pairs well with warmer weather, but certainly can be enjoyed year round. Pale in color and hoppy, this golden ale showcases its British roots with its hop and grain selection.

The British Golden Ale is a light to medium bodied beer with low to moderate carbonation.

Drink Profile:
A Texan take on an English classic. This ale greets you with a crisp bitterness, but then quickly brings forth its malt complexity. Rich and toasty malts dominate and set this beer apart from its caramel driven English counterparts. Balance is always key, as this beer has excellent quaffability and plenty of flavor to stimulate your taste buds indefinitely.