Beer of the Week: Violet the Blueberry Blonde Enjoy By Dec. 23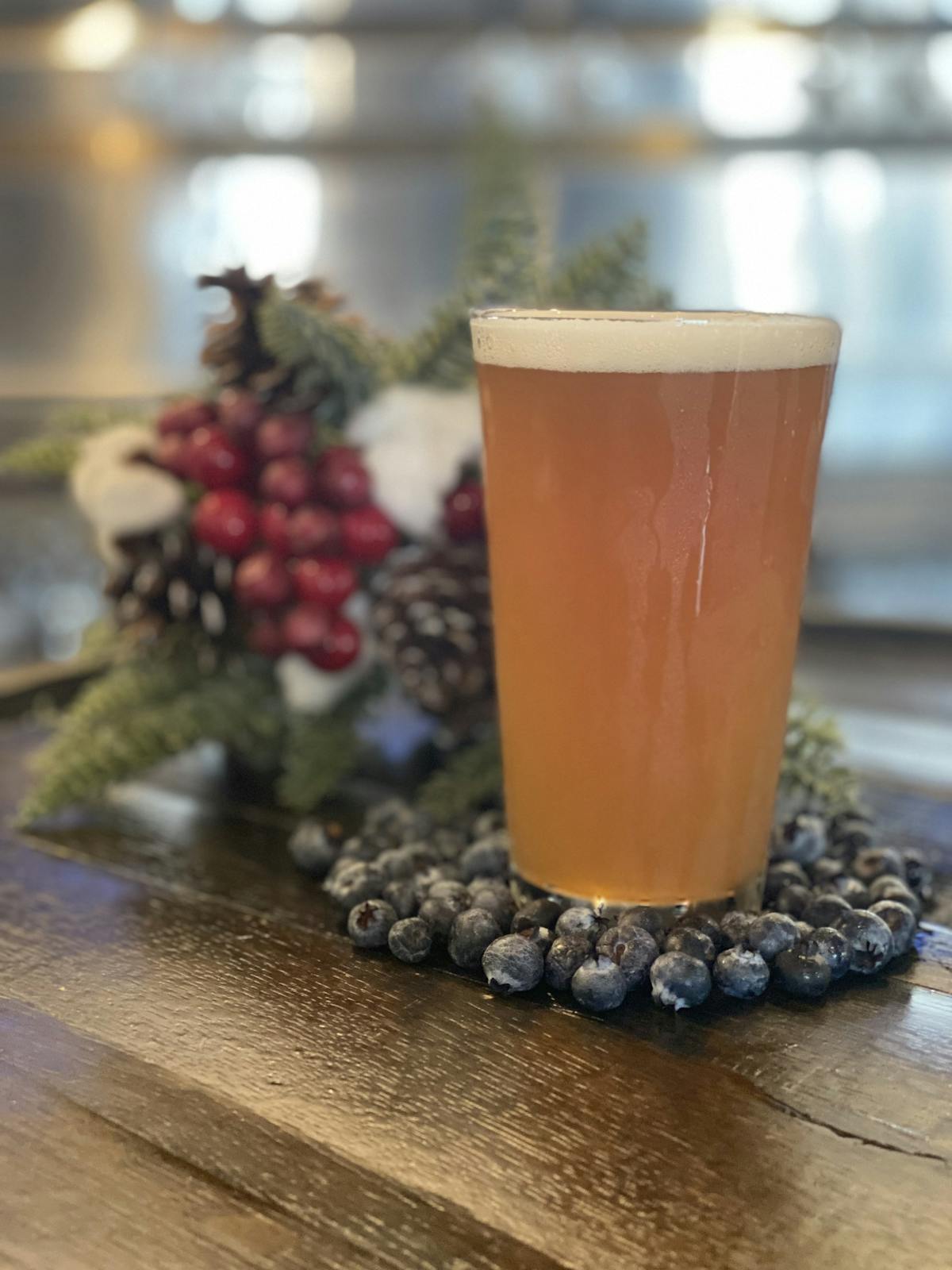 We love beer at OZ. Tap House and live to pass that passion on to you. That's why we celebrate the best bevs in the land with a new #BeerOfTheWeek every Thursday!
Come in to receive 25% off on this week's Beer of the Week, "Violet the Blueberry Blonde" until Dec. 23!
Hi Sign Brewing "Violet the Blueberry Blonde"
Brewing Company: Hi Sign Brewing
Founded in Austin, Texas, Hi Sign Brewing was established to reward the beer enthusiast with fresh, high-quality, world-class beer. Named after the founder's family-owned property on Hi Sign Road in the mountains of Montana, Hi Sign has been brewing its core beers since October 2017.
Style of Beer: Fruit Beer

The Fruit Beer category is for beer made with any fruit or combination of fruit under the definitions of this category. The culinary, not botanical, definition of fruit is used here – fleshy, seed-associated structures of plants that are sweet or sour, and edible in the raw state. A harmonious marriage of fruit and beer, but still recognizable as a beer. The fruit character should be evident but in balance with the beer, not so forward as to suggest an artificial product.

Drink Profile:
You've got the Golden Ticket with Violet the Blueberry Blonde, a Texas-American Blonde Ale by the always amazing Hi Sign Brewing. This ale is brewed in the heart of Austin, has a light body, packs the perfectly subtle amount of blueberry, and is 25% off this week.